Looking For A Complete Waste Solution?

Please be advised that Winter Storm Olivia has caused significant service interruptions in our operations.
We will make every attempt to communicate expectations of service as we know more.
Thanks again for your service and your patience as we work through the operational challenges of this winter storm.
GARBAGE COLLECTION WITH NO CONTRACTS!
Our garbage collection service areas: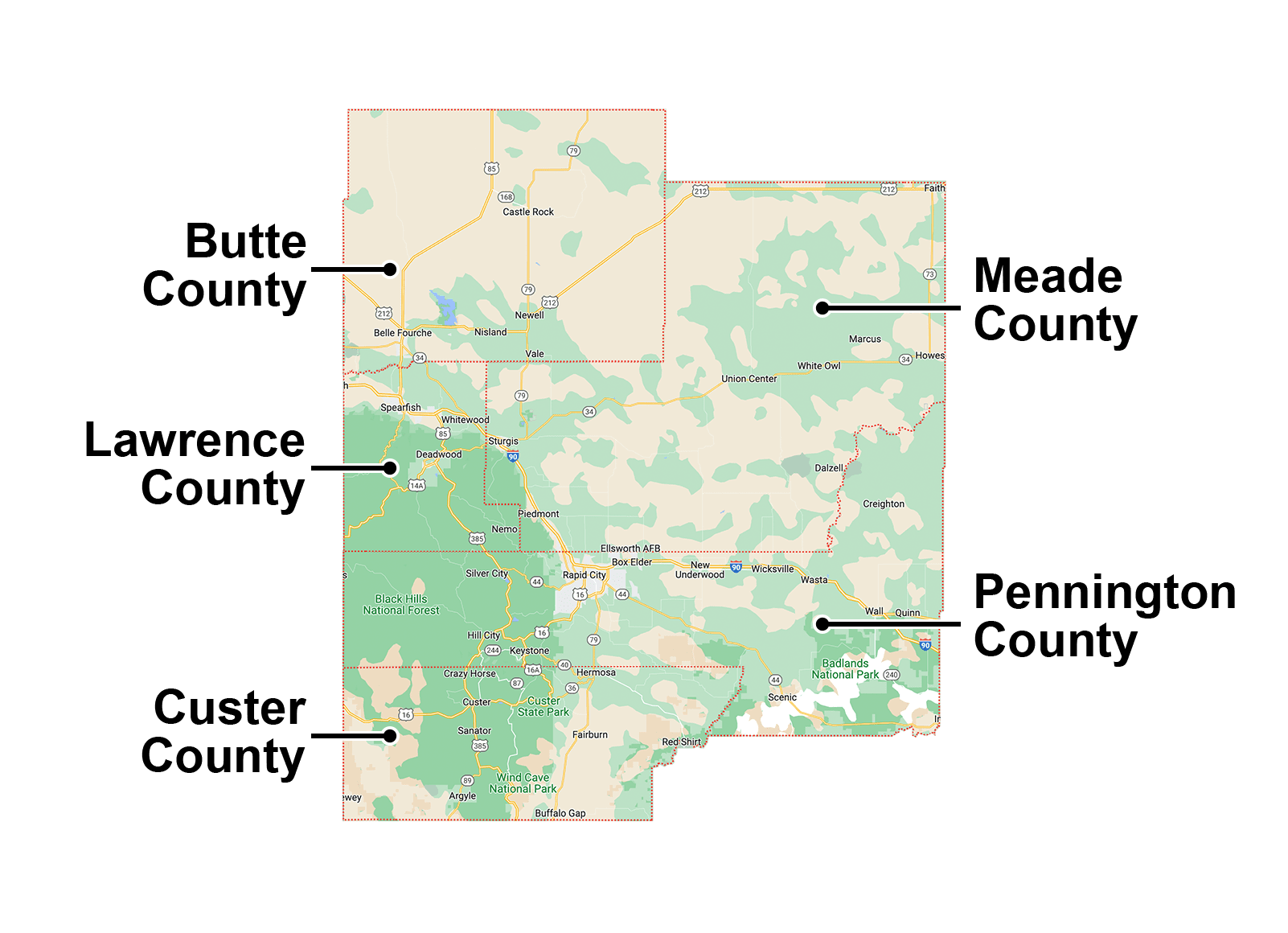 We serve the following areas:
Pennington County: Rapid City, Box Elder, Hill City, Keystone, Silver City, New Underwood, Johnson Siding
Meade County: Black Hawk, Piedmont, Summerset, Tilford, Blucksberg, Sturgis
Custer County: Hermosa, Custer
Lawrence County: Deadwood, Lead, Spearfish, Whitewood
Butte County: Belle Fourche, Newell, Vale
Our companies want to be YOUR WASTE PRO!